May 26, 2020, 6:00 pm – 7:00 pm
COVID-19 Relief and Formerly Incarcerated Business Owners
Free. Live via Zoom webinar.
In response to the economic impacts of COVID-19, the federal government created the Paycheck Protection Program (PPP) to assist small business owners affected by the pandemic. Some formerly incarcerated business owners are experiencing challenges accessing relief based on their conviction history. Several experts working with formerly incarcerated business owners join us to discuss.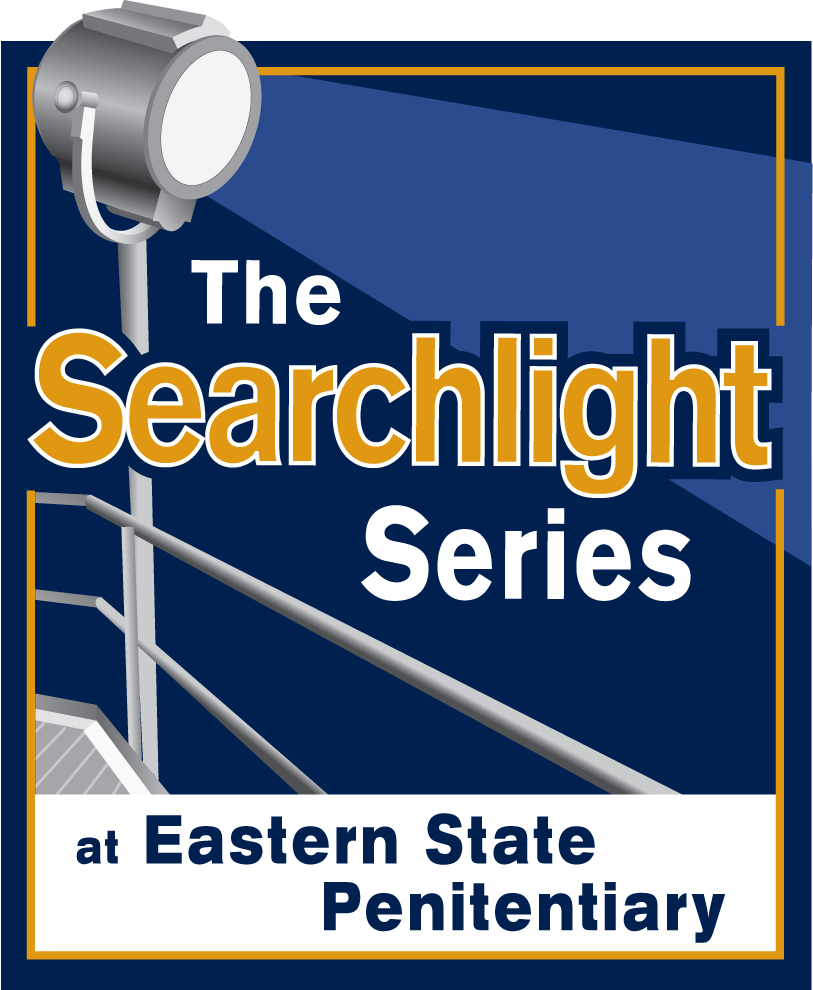 Bryan Kelley serves as the CEO of the Prison Entrepreneurship Program (PEP), an innovative nonprofit organization that unites business executives and inmates through entrepreneurial passion and servant leadership to transform lives, restore families and rebuild communities. He wholeheartedly believes that everyone—even felons—are endowed by their Creator with certain unalienable rights, among them are life, liberty and the pursuit of happiness. As an ex-felon and graduate of the program, Bryan leads the way for others like him to find a purpose-filled, productive life.
Marc Levin is Chief of Policy and Innovation at Right on Crime, an initiative of the Texas Public Policy Foundation in partnership with Prison Fellowship and the American Conservative Union. Levin began the Texas Public Policy Foundation's criminal justice program in 2005 and developed the concept for Right on Crime in 2010, which serves as the national clearinghouse for advancing criminal justice reform based on the principles of limited government, individual liberty, and personal responsibility.
Margaret Love practices law in Washington, D.C., specializing in executive clemency and restoration of rights, and sentencing and corrections policy.
This event is part of Eastern State's ongoing Searchlight Series of events addressing issues in contemporary corrections. The Searchlight Series discussions typically take place the first Tuesday of every month, free and open to the public. No reservations required. During our temporary closure due to COVID-19, The Searchlight Series discussions will take place weekly via Zoom webinar every Tuesday evening.