Eastern State Penitentiary is thrilled to invite scouts to participate in specially-curated learning experiences. Led by our expert staff, scouts will enjoy a full day of interactive discussions and activities. Members of our staff are certified to serve as merit badge counselors through the BSA's Cradle of Liberty Council, so BSA scouts will also have the opportunity to meet merit badge requirements.
Join us for our first virtual Scout Day!
Virtual Scout Day: Architecture
Saturday, December 5, 2020, 10:00 am - 4:30 pm ET
Live-streamed via Zoom
$15 per scout – Online Pass (Scroll to the bottom of the page to purchase.)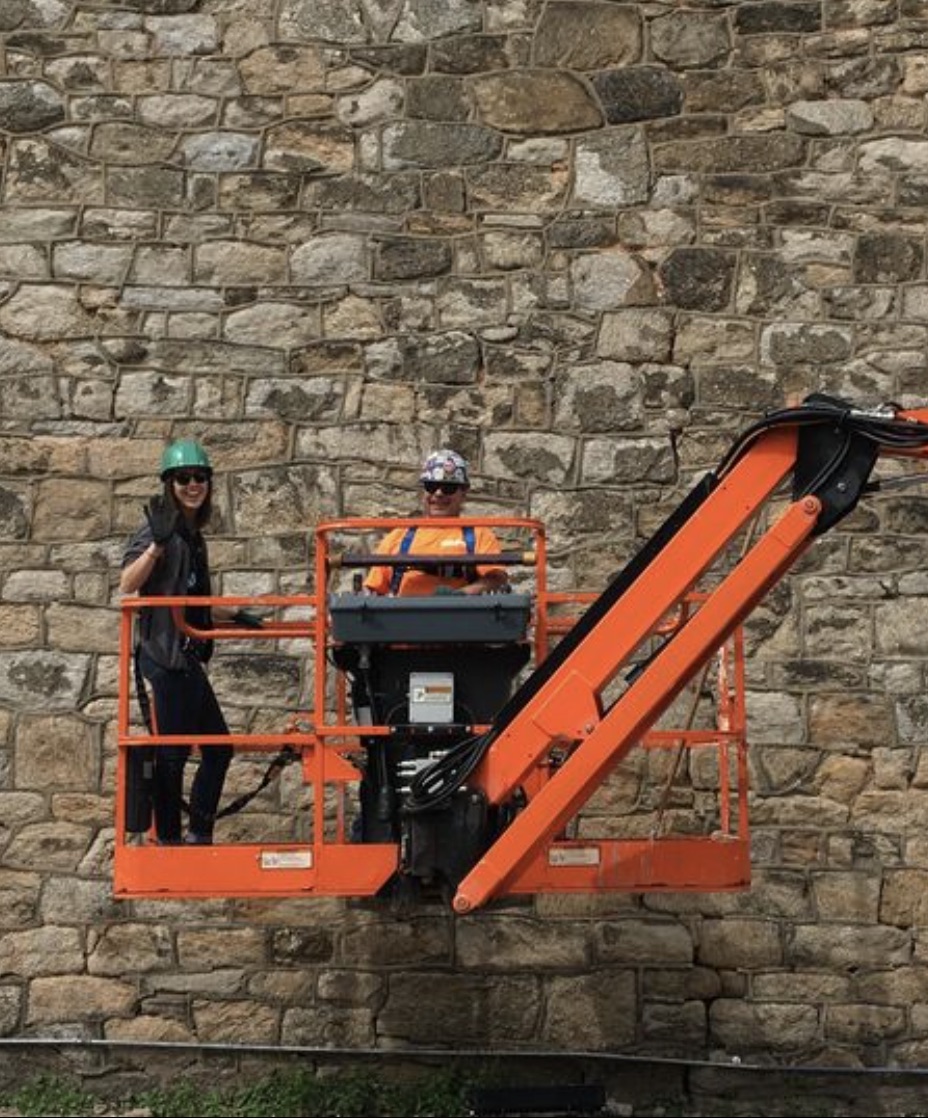 Considered the world's first true penitentiary, Eastern State's architectural design served as a model for over 300 prisons across the globe. Now a National Historic Landmark and criminal justice museum, Eastern State staff carefully navigate decisions around conservation and preservation while interpreting the past and present of prison reform in the building's historic cellblocks.
During five virtual sessions, each 30-60 minutes long, scouts will meet a variety of experts and engage in interactive activities and conversations. They'll learn about Eastern State's history and influence, receive an introduction to the fields of architecture and historic preservation, and discuss the logistical challenges and ethical issues that complicate the role of prison architecture then and now.

Want more information? Check out our FAQ below.
Ready to sign up? Purchase an Online Pass. (Scroll to the bottom of the page to purchase.)