Prepare for your evening at Halloween Nights by perusing all of the fantastic, delectable food and drinks we have available for purchase.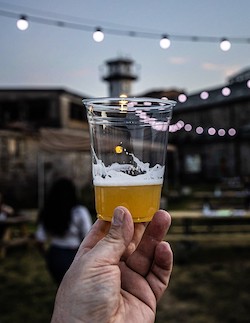 With VIP Admission, you'll receive one complimentary drink or treat in The Bloodline Lounge and one complimentary drink in The Speakeasy at Al Capone's Cell. All other food and drinks are pay-as-you-go.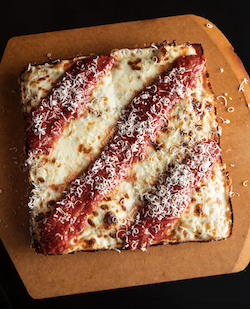 Below you'll find a sample of what's available at each attraction, listed in the order you'll encounter them as you wind your way through Eastern State's ten-acre property. Plus, if you're looking for a nearby restaurant for a sit-down meal outside the walls, we've got some suggestions for you!