July 3, 2018, 6:00 pm – 7:00 pm
Yoga and Justice with Kempis Songster, Colleen DeVirgiliis and Brianne Murphy
Free. Reception to follow.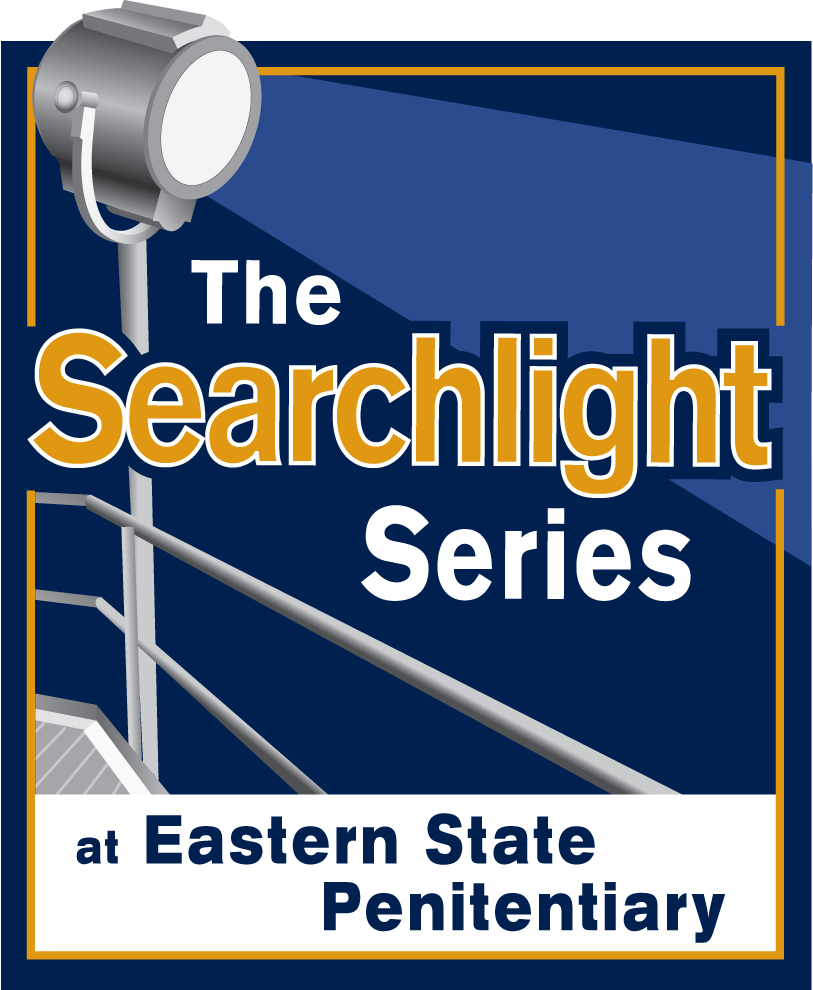 Kempis Songster, a former juvenile lifer, social justice activist and graduate of Transformation Yoga Project's SCI Graterford's yoga teacher program joins Colleen DeVirgiliis and Brianne Murphy from Transformation Yoga Project to discuss the intersection of yoga and justice. They will lead attendees through a yoga class on the prison's baseball diamond (weather permitting). No prior yoga experience is necessary; the class will be designed to meet the needs of all who show up. Dress comfortably. Chairs and mats will be available.
For the past five years, Transformation Yoga Project has offered full and partial yoga trainings throughout the Pennsylvania Department of Corrections. Kempis Songster was recently released after serving 29 years in prison and is currently a social justice activist with Amistad Law Project.
This event is part of Eastern State's ongoing Searchlight Series of events addressing issues in contemporary corrections. The Searchlight Series discussions take place the first Tuesday of every month, free and open to the public. No reservations required.