History is alive at Eastern State — through the stories of people who lived and worked here and through the conversations about the legacy of American criminal justice reform that take place here. It's alive thanks to programs that help preserve this National Historic Landmark and remains relevant thanks to tours and exhibits that encourage meaningful dialogue about prisons today.
Your donation will provide critical support as we prepare to write the next chapter in our history together.
Gifts from generous donors like you made possible incredible projects in 2022. We added a new column to our flagship exhibit The Big Graph. We introduced ten people to the preservation trades through our Masonry Academy. We saw Death Row in a dramatic new light thanks to Mark Menjivar's moving artist installation DLP Mirror.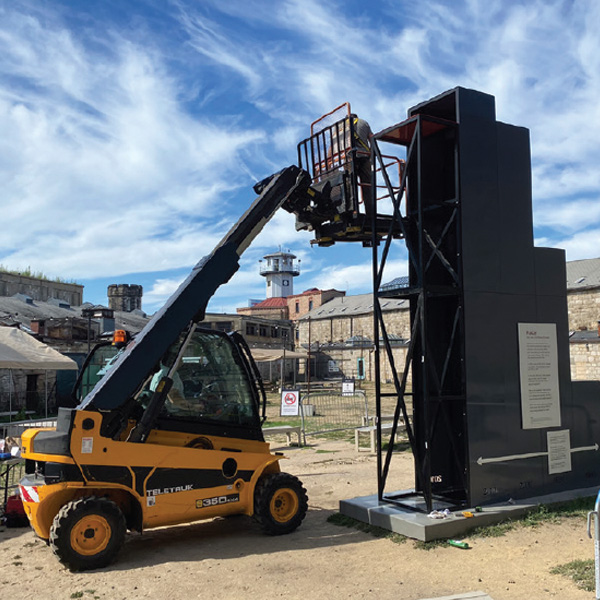 The Big Graph under construction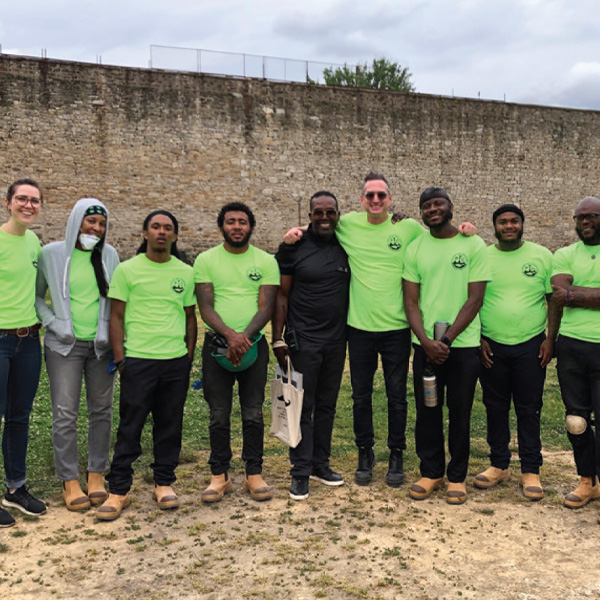 Masonry Academy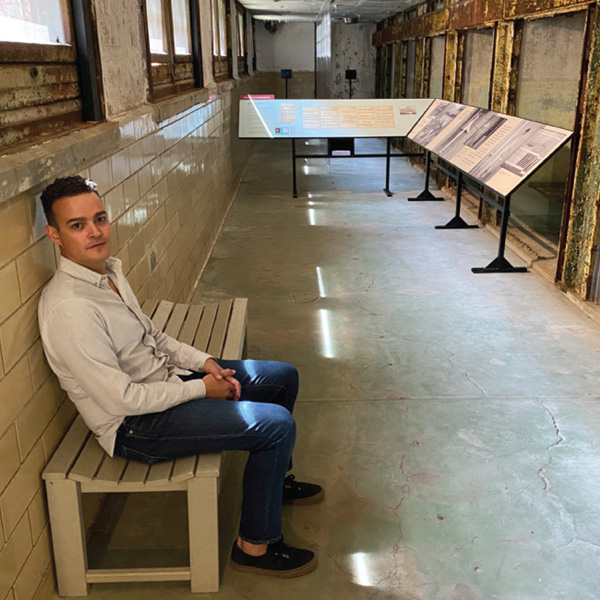 Mark Menjivar with DLP Mirror
There's much more to do, and we need your support today. With your help, we will expand our education team to meet growing demand for school and group tours. We will broaden our Preservation Trades Center by adding a six-week Carpentry Academy. We will return to inviting three new artists to create installations at Eastern State for the first time since pandemic-related program cuts in 2020. We will continue to foster dialogue about the criminal justice system past, present, and future.
We will do all this and so much more — with your help. Thank you for your support.